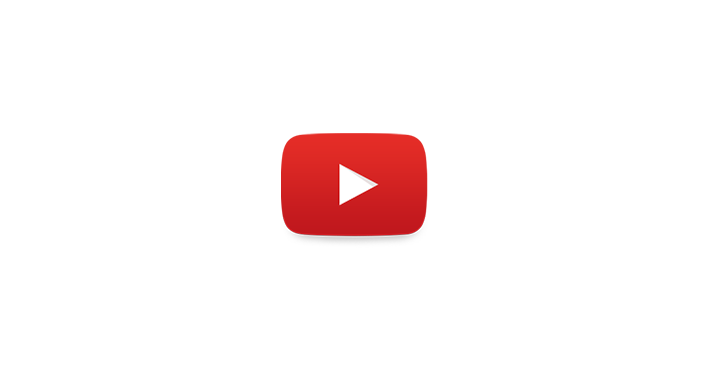 Rename email subjects!
Easily rename subject lines in Gmail: Easily find important emails
Fix vague subject lines
Choose and use relevant keywords
Keep your inbox organized

Integrated into Gmail No extra software!

No software download needed. Easily rename emails in Gmail!
Fully Integrated with Gmail
Rename Email is fully integrated with Gmail. Rename any email (including different titles for emails within a chain) all from within Gmail using this chrome extension.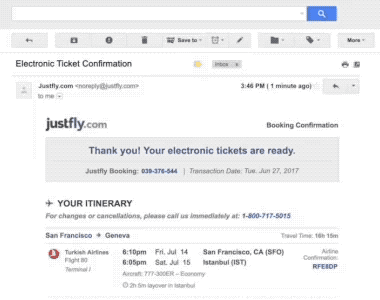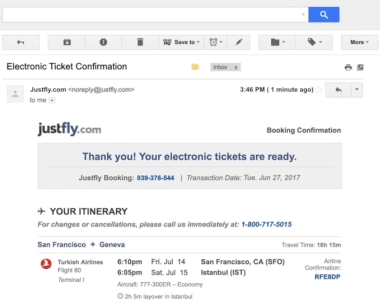 Rewrite Subject Lines
After installing this Chrome extension, you'll find a pencil symbol above or next to your emails. Simply click the pencil to change the subject line of any email you receive.
Make Searching Email Easy
Gone are the days of untraceable, vaguely named emails. No matter who sends you an email, you can rename the subject line using keywords you can easily find later.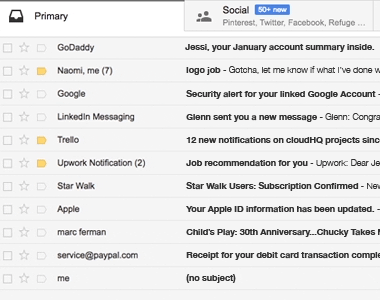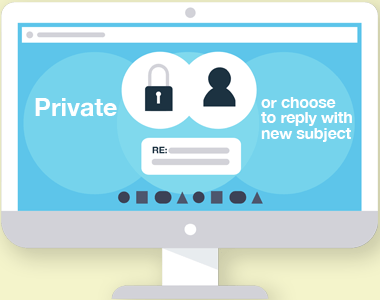 Keep Changes Private (or Share)
Senders are not notified when you change the subject line of your email. If you choose to respond with the new subject line, it will appear in their inbox as well.
Break Up Long Conversations
If you have a crazy-long email thread that hops from subject to subject, you don't have to wade through it every time you need to find something. Change any number of email subject lines within the thread to find what you need.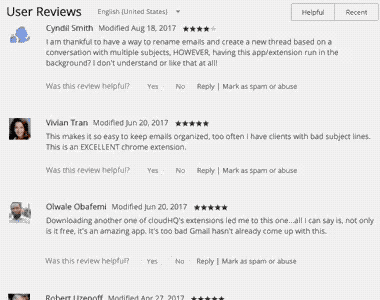 Near Universal 5-Star Reviews
Rename Email has almost universal 5-Star ratings from users who've downloaded it in Chrome.
Installs in Seconds
You can easily install Gmail Screenshot in seconds from the Chrome Web Store. Once installed, the tool will be seamlessly embedded into your Gmail or G Suite email account.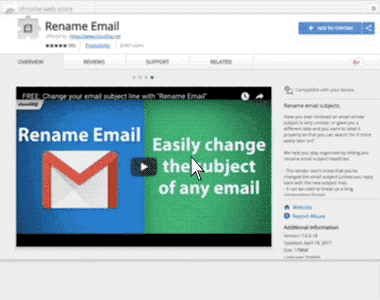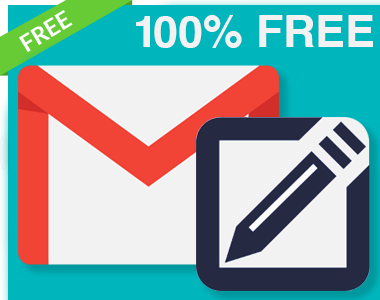 100% Free for Gmail
Rename Email is free for available for anyone using Gmail or a business email hosted by G Suite. For a few dollars a month, you can upgrade to unlock premium features (which includes email and phone support).
---
How Are People Like Me Using Rename Email?
Get Organized
Rename Email is a great way to supplement Gmail labels. By renaming vague or unhelpful subject lines, you can make searches for information quick and painless.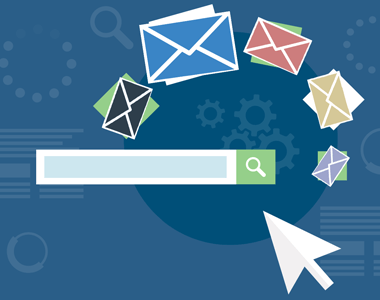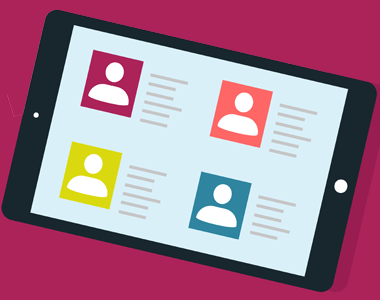 Client Management
Choose specific keywords and reminders for each of your clients, then use them in their email subject lines to stay on top of client relationships.
Keep Track of Ideas
Were you intrigued by a blog post? Have a great idea to implement in the future? Rename the subject line so you won't forget what inspired you.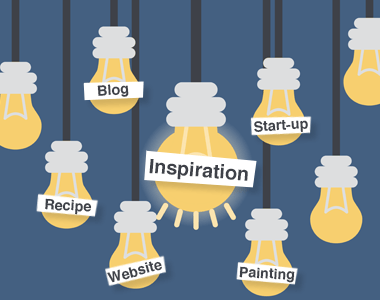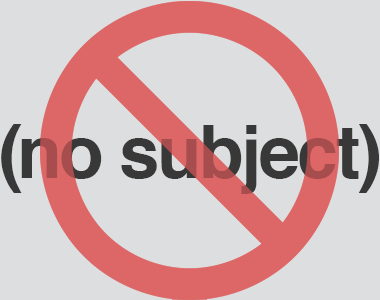 No More (No Subject) Emails
If you use a text-forwarding service or have exceptionally lazy colleagues who can't be bothered to add subject lines to their emails, no problem. Just add them using Rename Email.